I build data-driven teams that thrive in a creative, inclusive environment.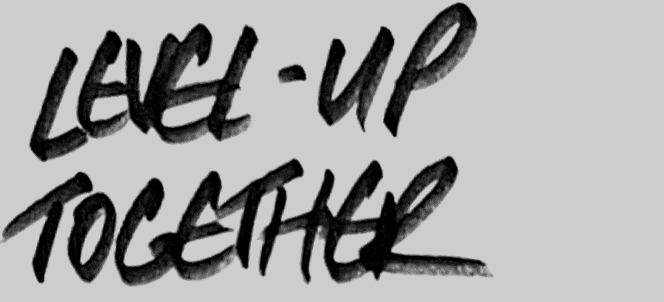 I encourage an open dialogue, promote personal development through simplified S.M.A.R.T goals, and handle conflict with empathy and active listening, all while avoiding micro-management to nurture a positive working environment.


Leadership Principles

Level up, win together, and keep it real with empathy, not ego.
I'm all about winning as a team, leading by example and enabling everyone to flourish. I take great care when assembling teams, ensuring they vibe well, know how to cross-collaborate, and can work independently while growing into leaders in their field from individual contributors.
Leadership Approach
Whether it's online or in-person, I aim to be clear, understanding and empathetic in my communication.
I recognise that everyone's communication style differs, and I tinker and tweak mine to suit the person and or situation. I am a firm believer in being transparent and advocate for Enneagrams to better understand and refine my approach.

I DO NOT advocate for micro-management as I do not believe it fosters a positive work environment.
Team Dynamics: I focus on assembling synergetic teams skilled in cross-collaboration and independent growth.
Culture Crafting: I foster an inclusive, accountable, and fun work culture.
Clear and Compassionate Communication: Whether digital or face-to-face, clarity and empathy are my touchstones.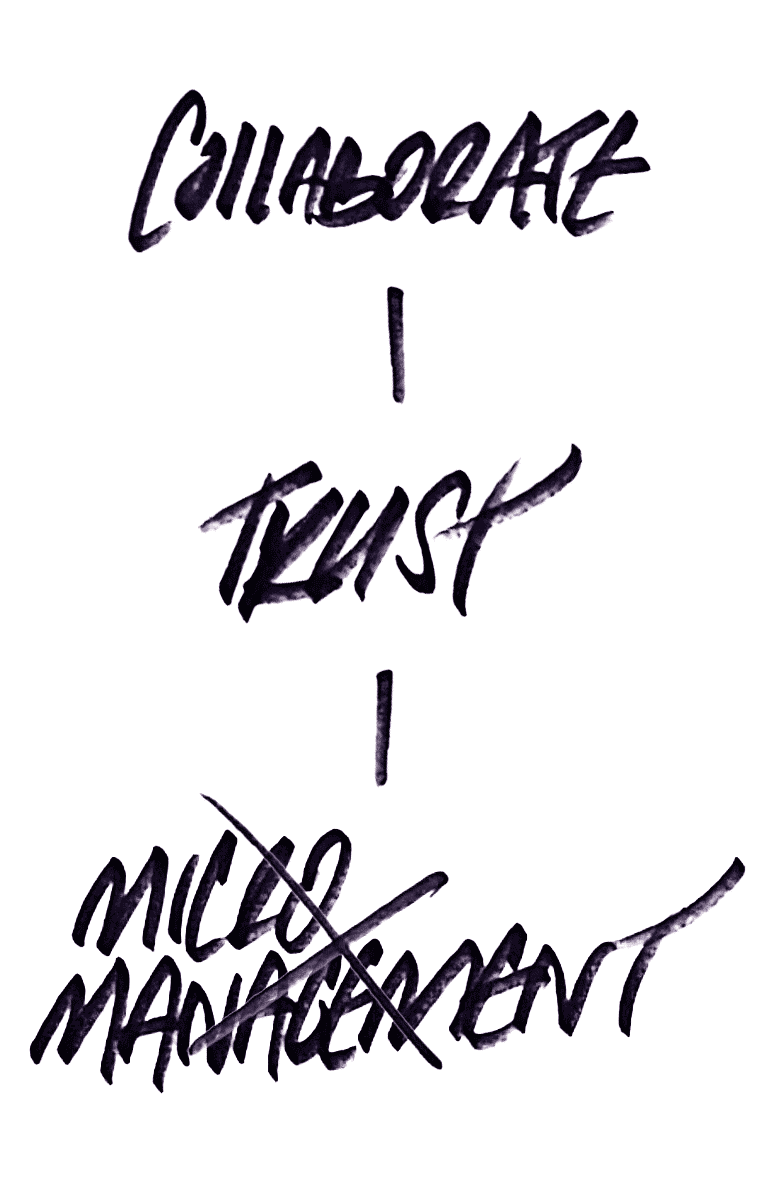 Management Style

I value cross-collaboration, innovation, safety and team harmony.
Conflict Management
I resolve issues through open communication, empathy, and active listening.
Mentoring and Personal Development
I believe in helping creatives to be their most badass selves. I do this by
Assigning personal development time for learning, reading and hackathons.
Setting simplified S.M.A.R.T. (Specific, Measurable, Achievable, Relevant, Time-bound) goals that encourages actionable growth.
Positioning each person into projects and situations where their strengths and talents can shine
Ensuring my teams understand business needs, cross-collaborate and move away from siloed ways of working.
Implementing a streamlined skills framework and introducing a level differentiation matrix.
Mentoring future design leaders via Designed.org with portfolio advice, crisis management or helping them write case studies.
Building Teams
I take great pride in building teams that share the company as well as my own personal values. My focus when building teams is to find awesome people that are
Collaborative and cross-functional.
Research and data driven in their decision making.
Business-minded with strong soft skills.
Skills
Management
End-to-end product design
Branding
Mentoring
User experience design
Product strategy
Design team management
Workshop facilitation
Design thinking